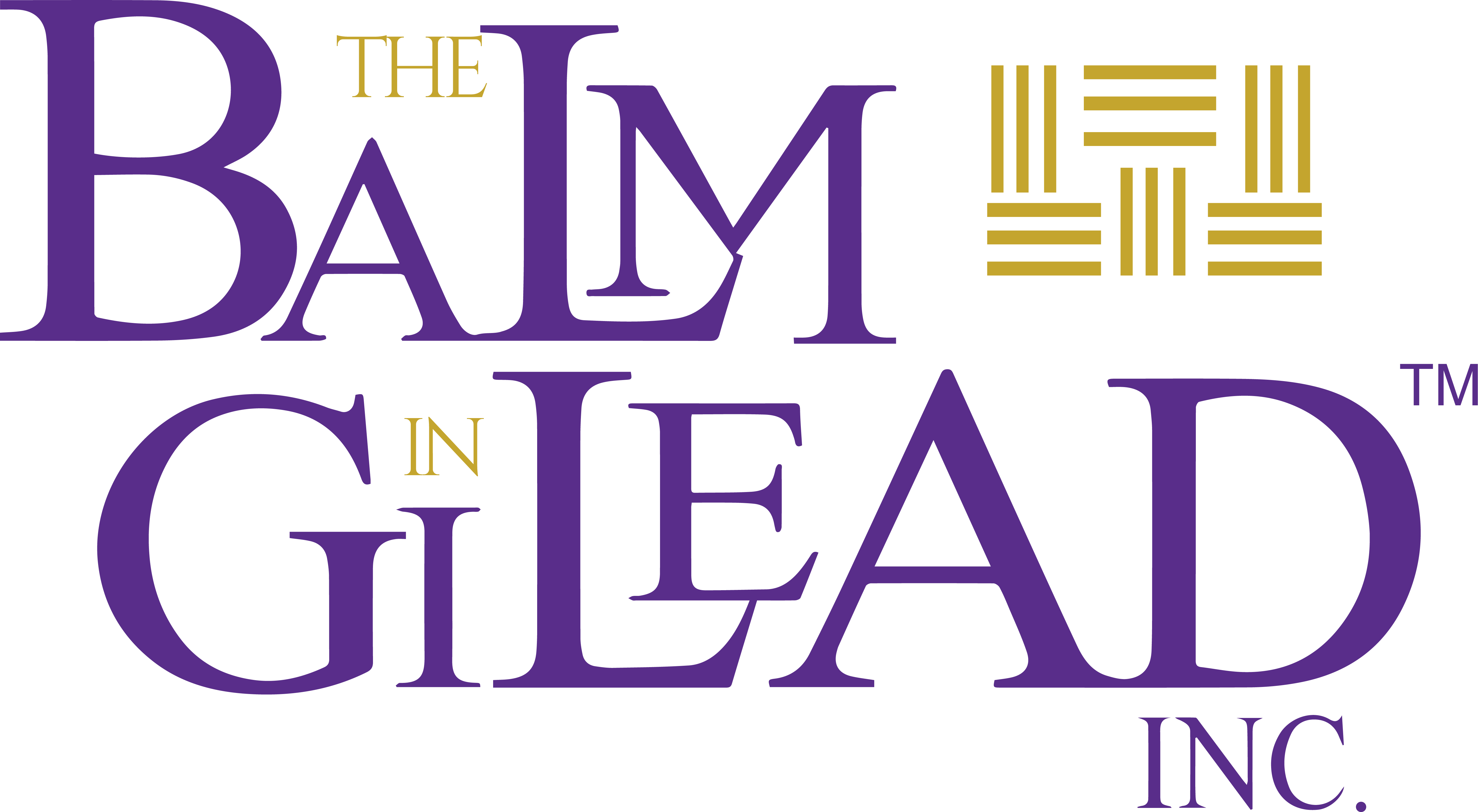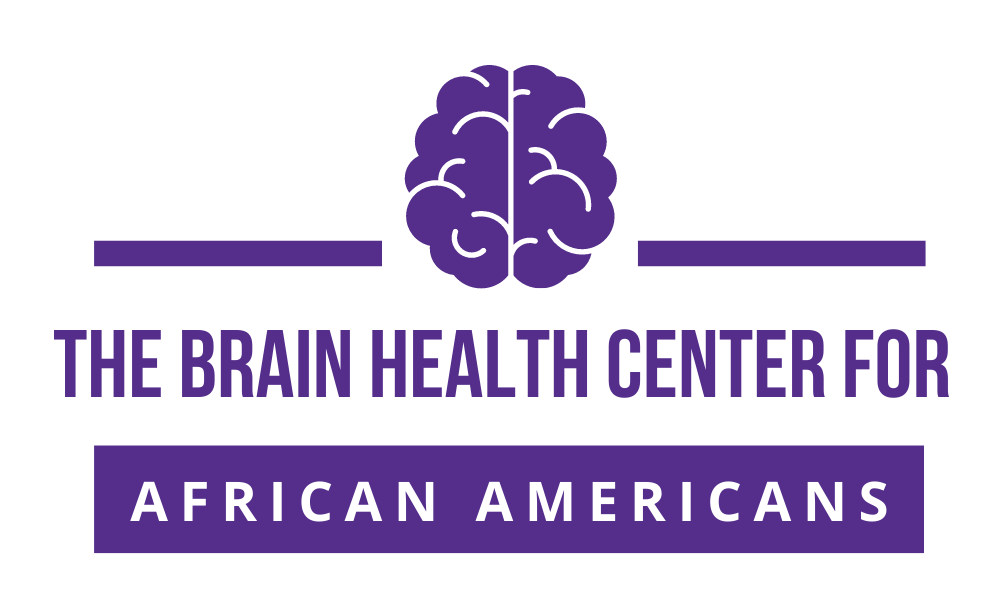 About Memory Sunday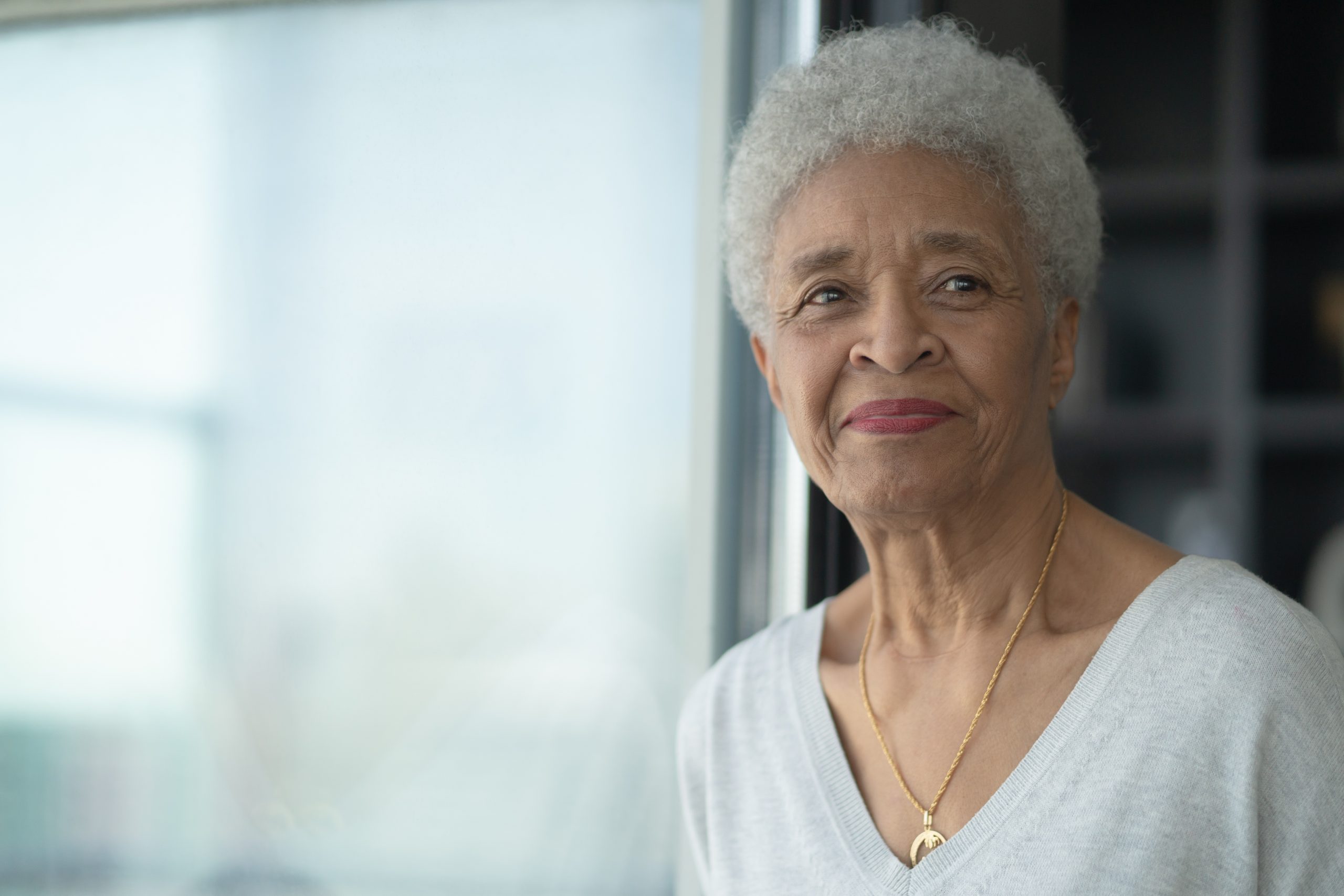 June is Alzheimer's Disease & Brain Health Awareness Month
View Resources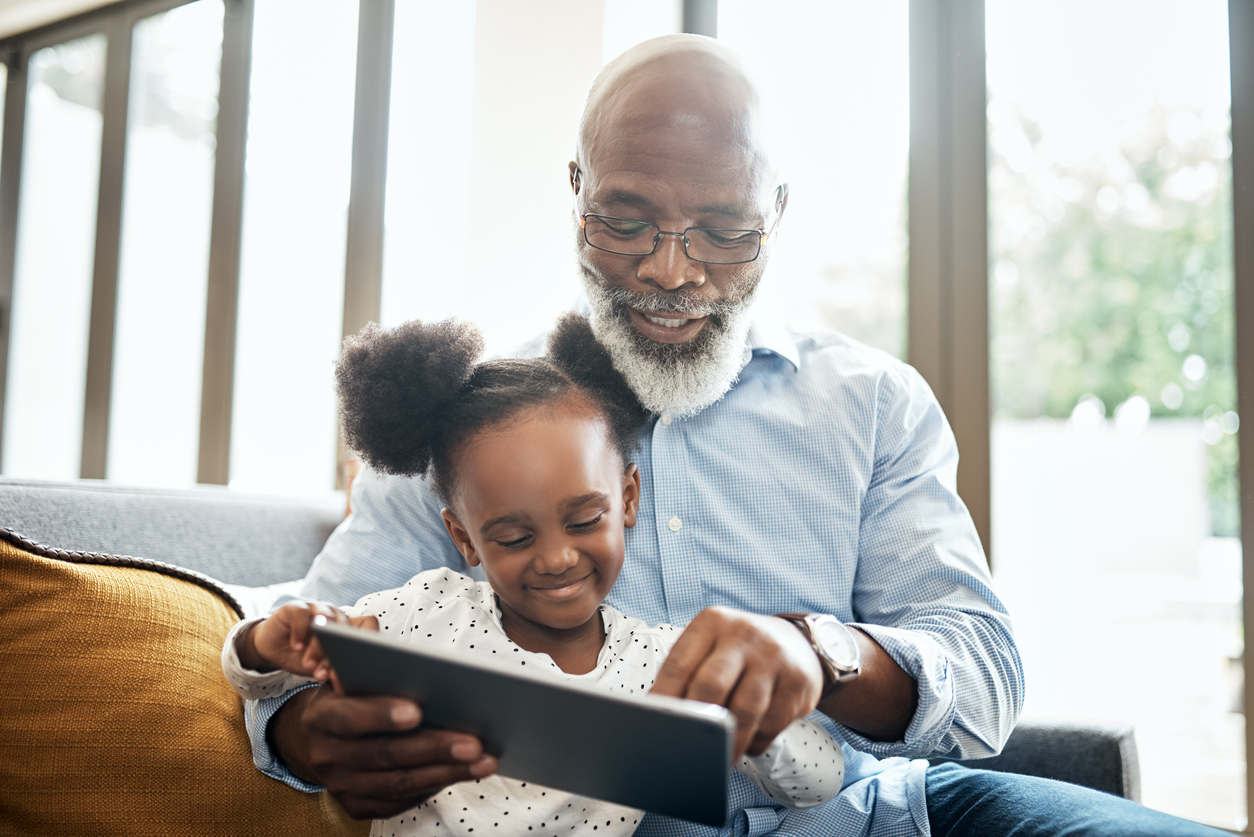 Access Culturally Tailored Brain Health Resources
Learn More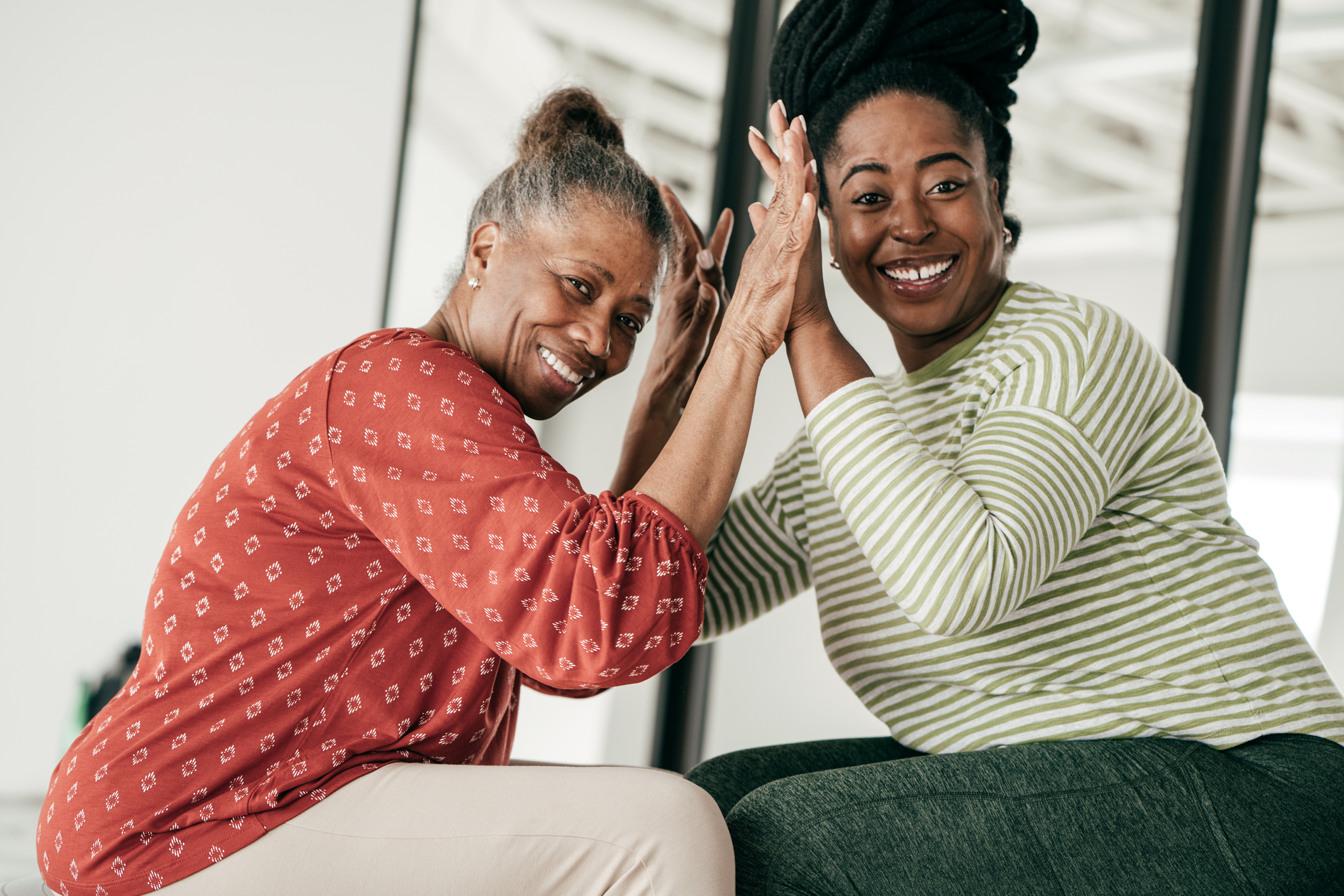 Get Involved in the Road to Memory Sunday, June 12, 2022
The purpose of Memory Sunday is to bring national and local attention to the tremendous effect Alzheimer's and other Dementias are having on the African American community.
Take a look at events that took place in 2021, in honor of Memory Sunday, including the release of the updated Book of Alzheimer's and a live forum on dementia and Alzheimer's disease effects within the African American community.
Your life matters, and learning about Alzheimer's and other dementias is essential. Download our culturally tailored resources providing education and resource materials on Alzheimer's prevention, treatment, research, and caregiver support.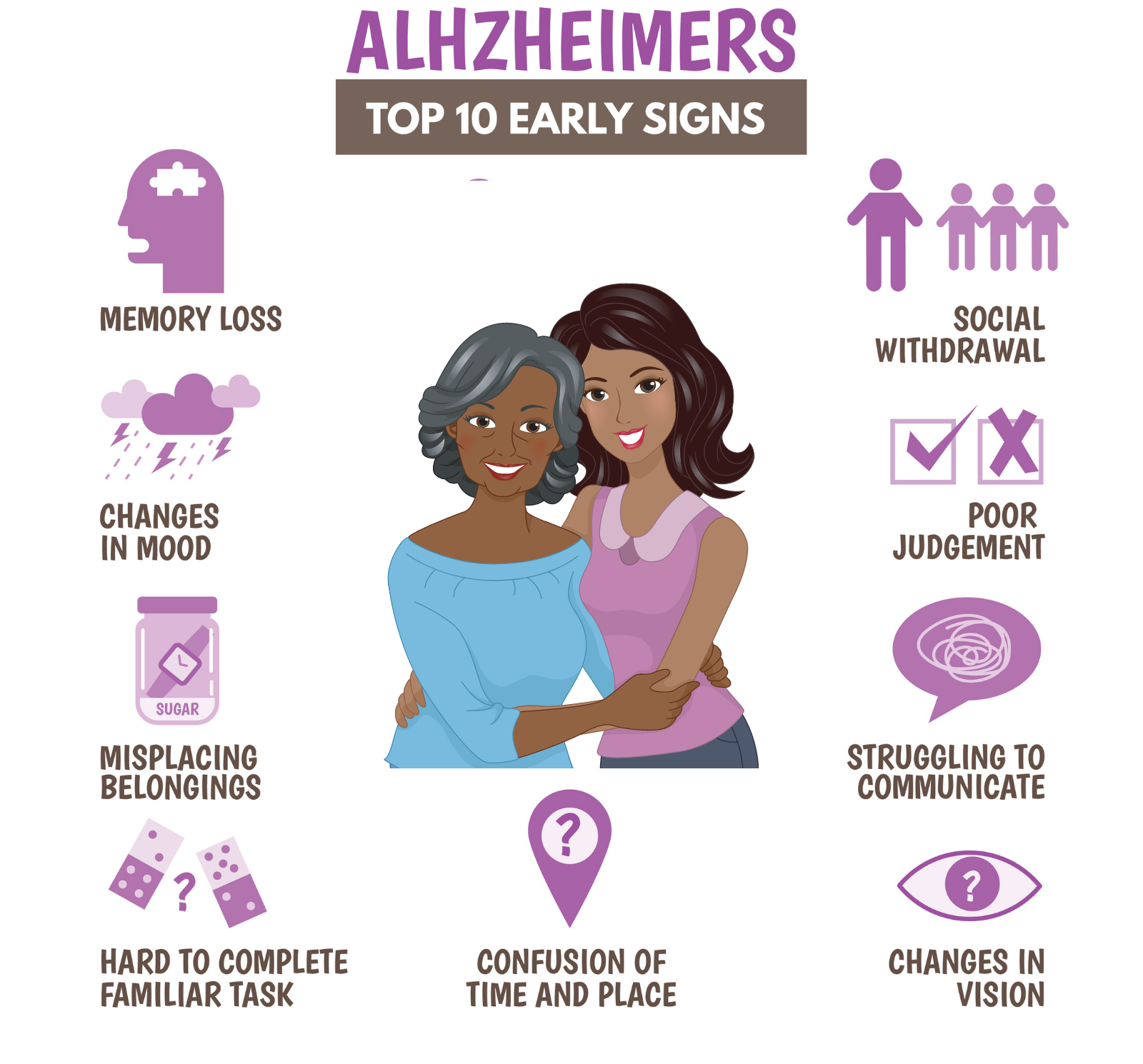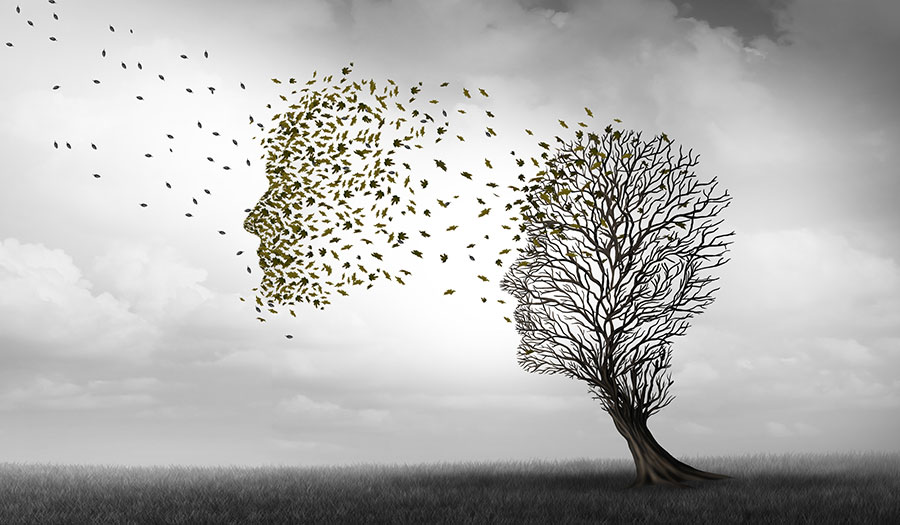 JOIN THE BALM IN GILEAD IN OUR EFFORTS TO ELIMINATE HEALTH DISPARITIES IN THE AFRICAN AMERICAN COMMUNITY.