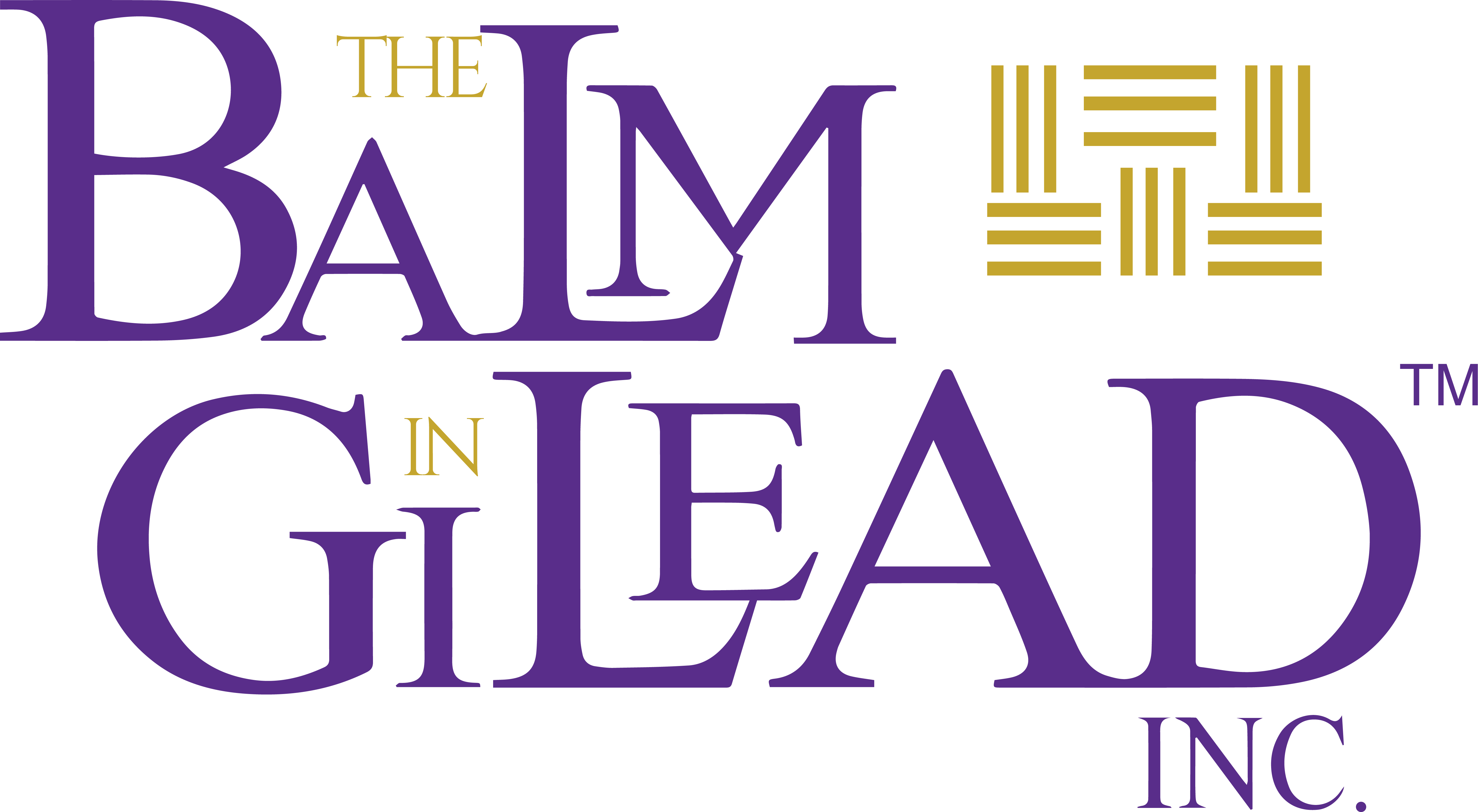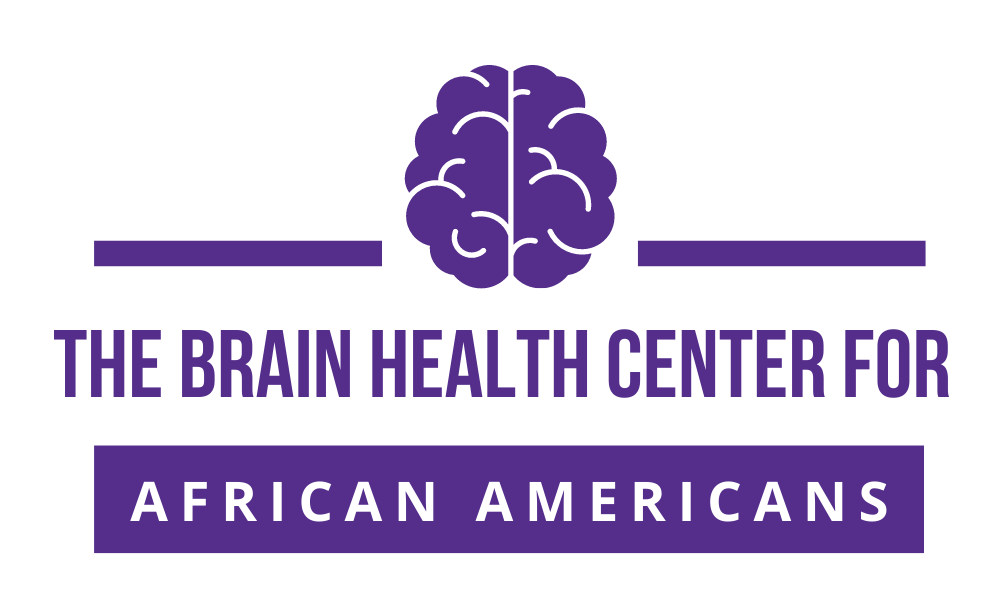 The purpose of Memory Sunday is to bring national and local attention to the tremendous effect Alzheimer's and other Dementias are having on the African American community.
Please participate in our 2022 Events, including a live forum titled Brain Health Equity and the Black Community and our Memory Sunday Down By The Riverside Concert broadcast.
Your life matters, and learning about Alzheimer's and other dementias is essential. Download our culturally tailored resources providing education and resource materials on Alzheimer's prevention, treatment, research, and caregiver support.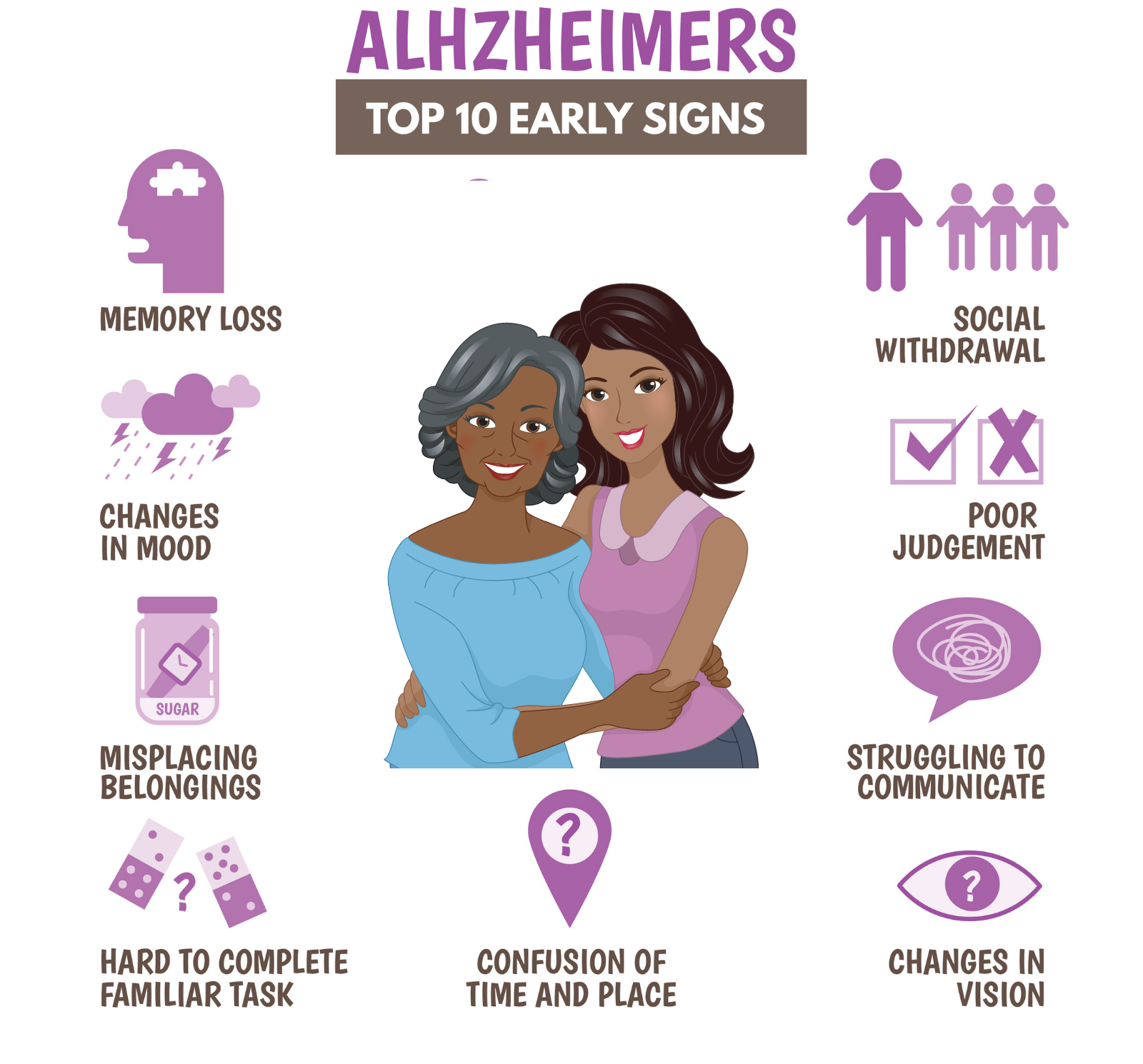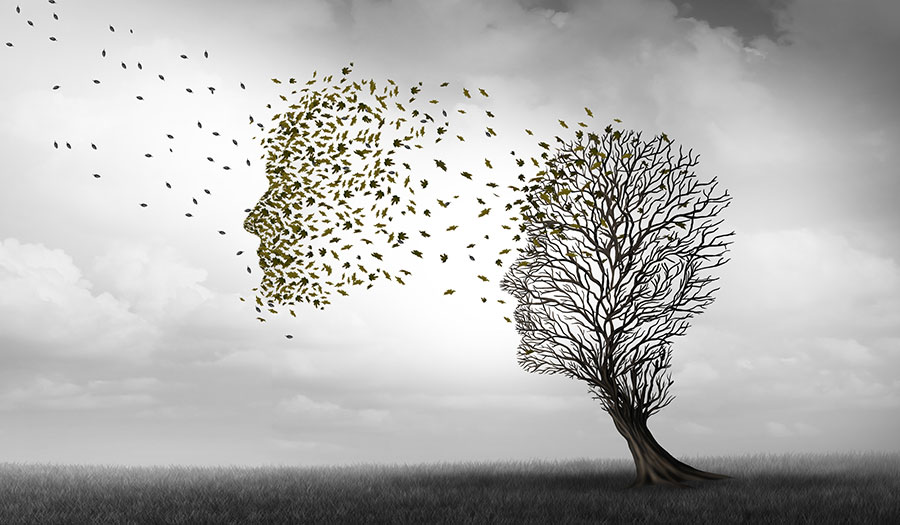 JOIN THE BALM IN GILEAD IN OUR EFFORTS TO ELIMINATE HEALTH DISPARITIES IN THE AFRICAN AMERICAN COMMUNITY.