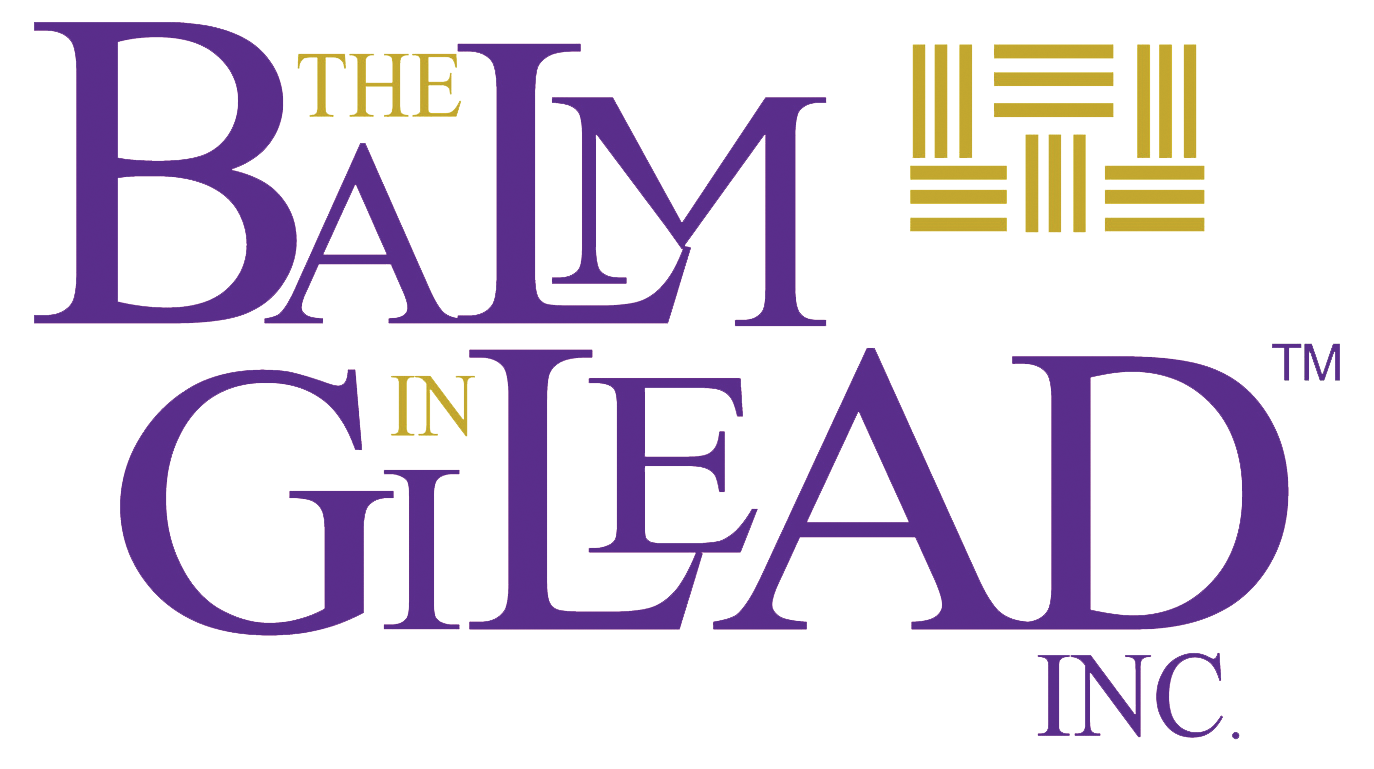 The Balm In Gilead, Inc. builds and strengthens the capacity of faith communities in the United States and in the United Republic of Tanzania (East Africa) to deliver programs and services that contribute to the elimination of health disparities. 
The organization develops educational and training programs specifically designed to establish sustainable, integrated systems of public health and faith principles, which helps to improve health outcomes of individuals living in urban, rural, and remote communities.
The Healthy Churches 2020 National Campaign, The Southeast Diabetes Faith Initiative and The National Brain Health Center for African Americans are three unique programs of the Balm In Gilead. These programs deliver science-based, health awareness, understanding and interventions through the tenets of cultural competence to a broad spectrum of African Americans across the United States.
The Balm In Gilead, a not-for-profit, non-governmental organization, has developed an international reputation for providing insightful understanding of religious cultures, values and extraordinary abilities to build strong, trusted partnerships with faith communities throughout the world.
By working with national, regional, and local faith-based partners, we establish grass-roots health delivery systems, and increase the number of individuals who have the knowledge to lead in areas of health promotion, disease prevention, screening, and disease management. 
Our Vision
Faith institutions serving people of African Descent are fully engaged in preventing diseases and improving the health outcomes of those they serve.
Our Mission
The mission of The Balm In Gilead is to prevent diseases and to improve the health status of people of African Descent by providing support to faith institutions in areas of program design, implementation, and evaluation which strengthens their capacity to deliver programs and services that contribute to the elimination of health disparities.
Our Values
We believe the most effective response to the alarming rates of health disparities within Black populations is intentional action by both public health and faith communities, characterized by equity, excellence and rooted in a context of competence, compassion, respect and love.