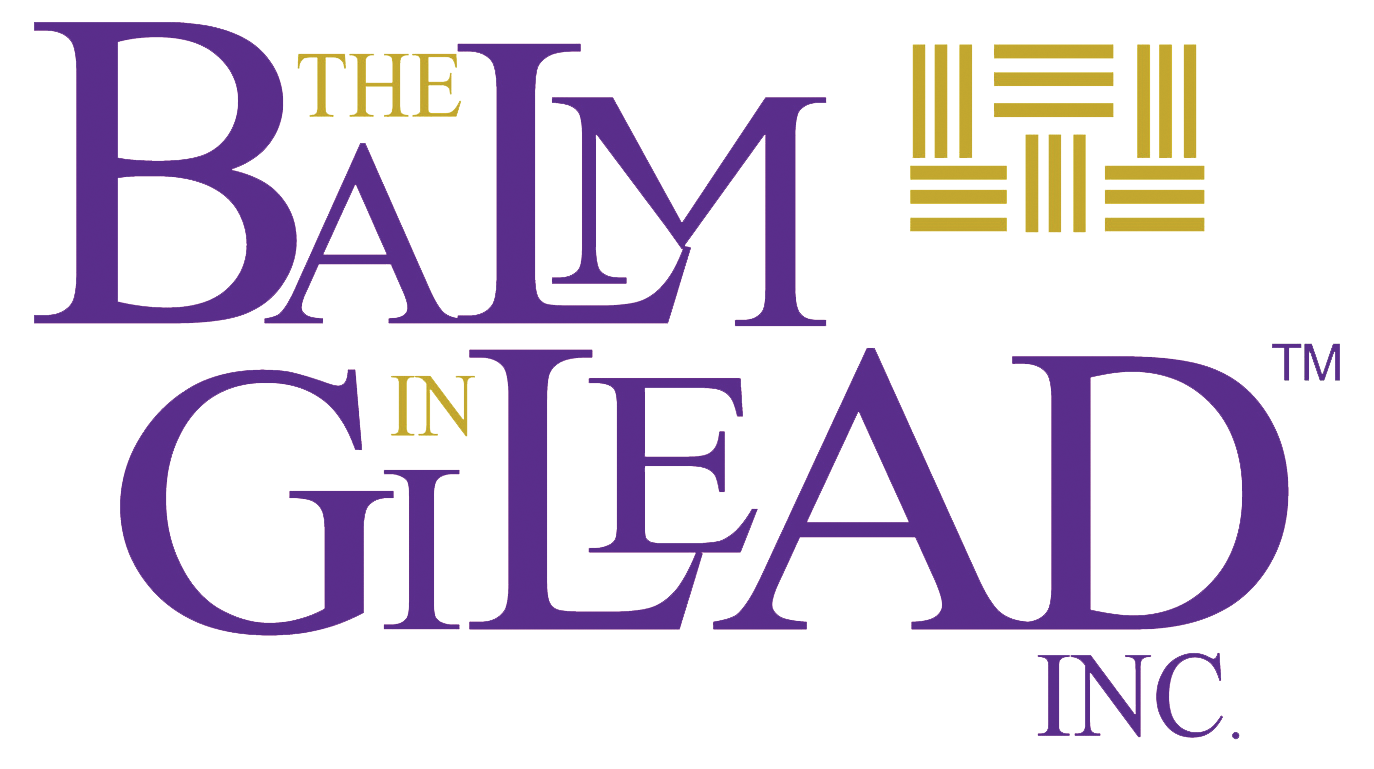 Our Mission
The mission of The Balm In Gilead is to prevent diseases and improve the health status of people of African Descent by supporting faith institutions in areas of program design, implementation, and evaluation to strengthen their capacity to programmatically eliminate health disparities.
Dr. P. on the Pod
Dr. P. on the Pod is yet another powerful way Pernessa C. Seele extends the global reach of The Balm In Gilead – "Where Faith and Public Health Connect."  As Founder & CEO of The Balm In Gilead, "Dr. P" has worked as an international force for more than 30 years establishing programs that strengthen the capacity of faith institutions throughout the United States and Africa. These faith-based programs promote health education, disease management and services that contribute to the elimination of human suffering.
Every Thursday, Dr. P on the Pod brings us engaging and impactful discussions on various topics about health, culture, religion and the arts.  Tune-in weekly to hear some of the nation's leading experts and influencers on Dr. P on the Pod.
© 2012-2030 The Balm In Gilead, Inc. | This Web site may contain messages that are inappropriate for some audiences. Since HIV and other communicable diseases are spread primarily through sexual behavior or by sharing needles, content on this site may address these topics. If you are not seeking such information or may be offended by such materials, please exit this Web site. While we aim to provide accurate and up-to-date content on this site, it may contain errors or omissions, as information about HIV/AIDS and other health disparities frequently changes. This site may also contain content from third party sources and/or links to content on other sites. The Balm In Gilead is not responsible for such content.