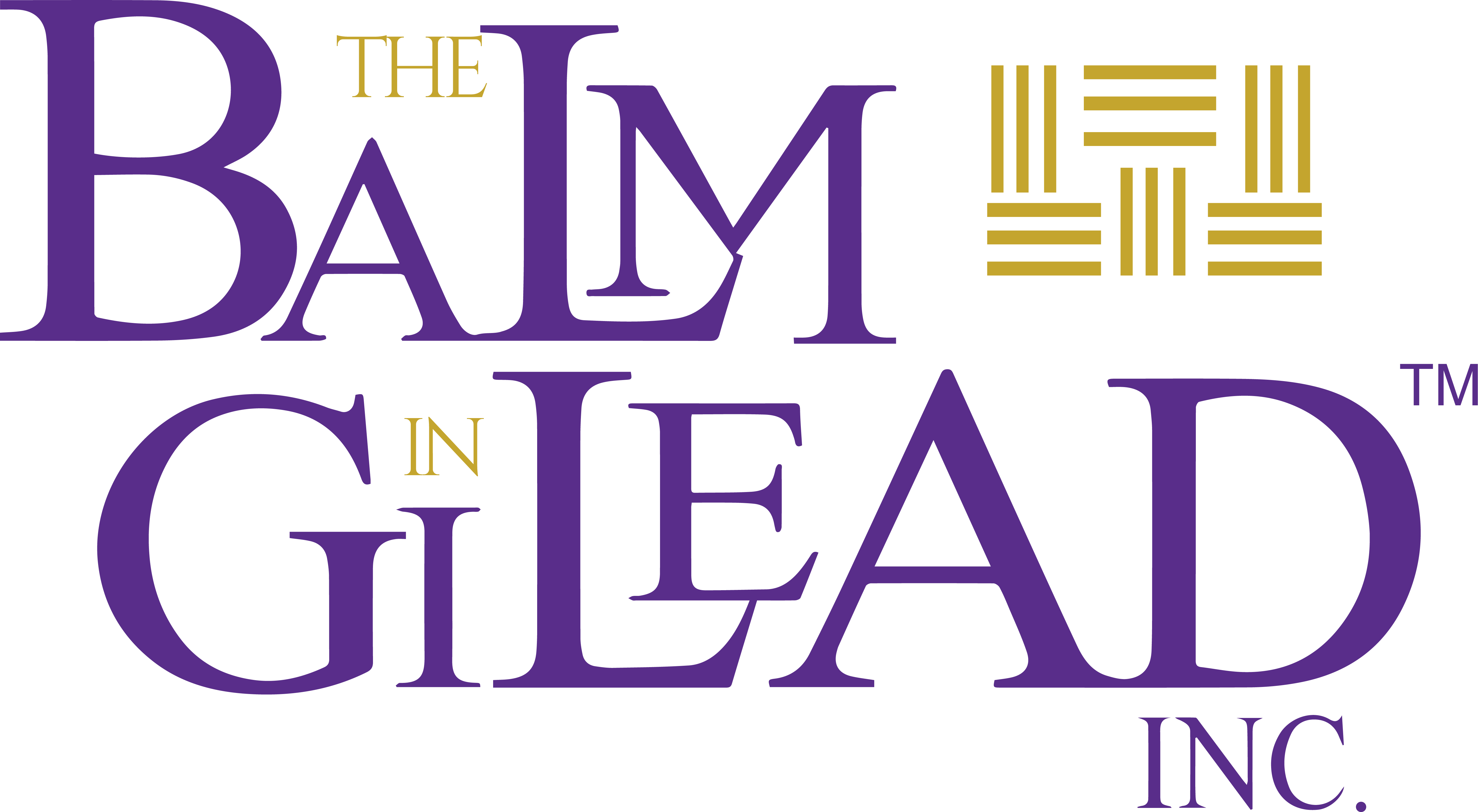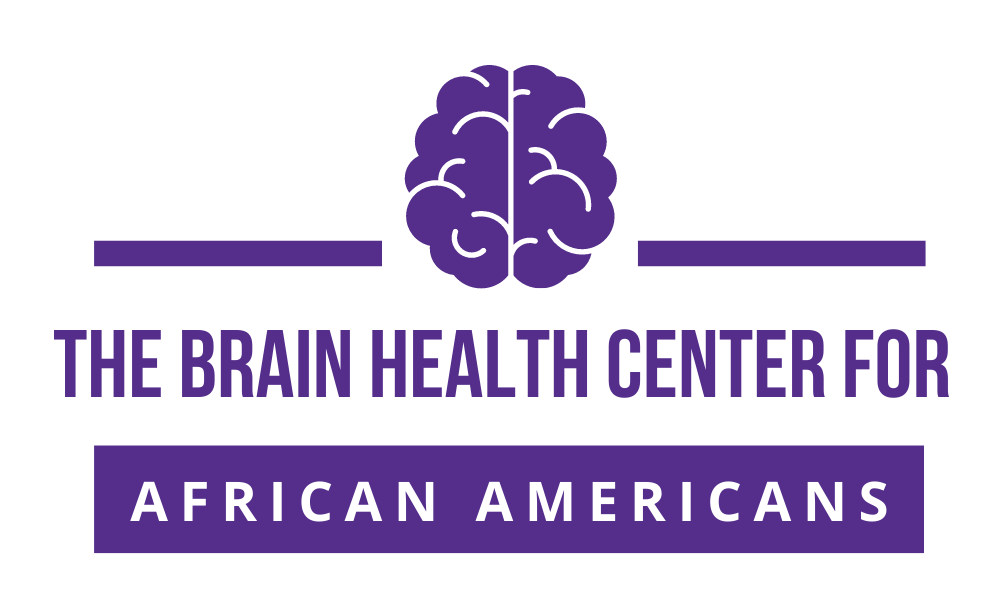 What is Memory Sunday?
Memory Sunday is an annual campaign on the second Sunday in June that raises awareness about Alzheimer's and other dementia by advocating for congregations to provide education and resource materials on Alzheimer's prevention, treatment, research, and caregiver support.
What is the Purpose of Memory Sunday?
The purpose of Memory Sunday is to bring national and local attention to the tremendous effects of Alzheimer's and other dementias in the African American community. The Balm In Gilead's Brain Health Center for African Americans (BHCAA) incorporates the influence of African American churches to deliver educational information about ways to reduce the risk of developing dementia and provide support to people living with Alzheimer's and their caregivers.
Memory Sunday Objectives
Raise awareness of issues affecting cognitive health among African Americans via the development of African American congregations to become an integral partner in:
Educating African Americans about Alzheimer's & dementia.
Educating the community on behaviors that support risk reduction and healthy aging.
Increasing awareness about the need for early diagnosis.
How to effectively provide support for caregivers.
Provide training and information to healthcare and public health professionals regarding cognitive health issues affecting African Americans.
Develop culturally tailored, faith-based tools and resources to be utilized by health ministries to increase awareness of brain health and caregiver needs among African Americans within their congregations and communities.
The Brain Health Center For African Americans
The Brain Health Center for African Americans (BHCAA) is a training institute and online resource center designed to raise awareness of the importance of cognitive health among African Americans by partnering with faith-based health ministries and collaborating with academic institutes and organizations, such as the National Black Nurses Association, National Medical Association, and AARP.
The Balm in GIlead
The Balm In Gilead, Inc. is a 501(c)(3) non-profit organization that develops educational and training programs specifically designed to establish sustainable, integrated public health and faith principles to improve outcomes for individuals living in urban, rural, and remote communities.
Our mission is to prevent diseases and improve the health status of African Americans by providing support to faith institutions in areas of program design, implementation, and evaluation, strengthening their capacity to deliver programs and services that contribute to the elimination of health disparities.