Socioeconomics
socio- refers to "the study of the behaviors of people," including the ways they interact with one another or their family structures. The word economic refers to the economy, such as people's income and finances. Socioeconomics links financial and social issues together.
Socioeconomic status (SES) encompasses not just income but also educational attainment, financial security, and subjective perceptions of social status and social class. Socioeconomic status can encompass quality of life attributes as well as the opportunities and privileges afforded to people within society. Poverty, specifically, is not a single factor but rather is characterized by multiple physical and psychosocial stressors. Further, SES is a consistent and reliable predictor of a vast array of outcomes across the life span, including physical and psychological health.
SES affects overall human functioning, including your physical and mental health. Low SES and its correlates, such as lower educational achievement, poverty and poor health, ultimately affect the African American community at higher levels. Inequities in health distribution, resource distribution, and quality of life are increasing in the United States and globally.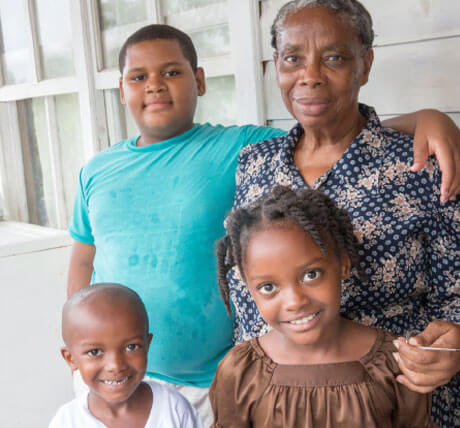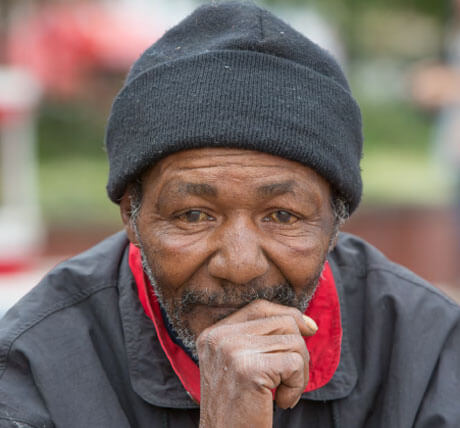 The Balm In Gilead seeks to mobilize the faith community and raise awareness of the issues affecting the social and economics among African Americans via the capacity development of African American congregations to become an integral partner in:

Educating African Americans about the importance of how social and economics can affect overall health.

Educating the African American community on behaviors that support social and economic needs.

Increasing awareness about the need for intervention and routine wellness check ups.

How to effectively support the African American community with programs on social and economic factors.

Provide training and information to healthcare & public health professionals, regarding specific issues affecting Social and Economics among African Americans.

Develop culturally tailored, faith-based tools and resources to be utilized by the health ministries to raise awareness about Social and Economics specifically affecting African Americans within their congregations and communities.