How Can My Congregation

GET INVOLVED

In 2021?
Make HIV awareness, compassion and action the highlight of your worship experience during the week of March 7 – 14, 2021. This may include, but not limited to:

Use customized National Week of Prayer for the Healing of AIDS Sunday Bulletins and Inserts;
Show your participation by hanging a national campaign banner in the front of your place of worship or inside the sanctuary;
Make HIV education and compassion the focus of the morning and/or evening sermon;
Specifically pray for the healing of AIDS during altar call;
Organize a community wide candlelight and prayer vigil and/or a community HIV education and testing activity;

Widely distribute HIV information to the congregation and community;
Promote HIV testing by providing this direct service or partnering with your local health department or community health service agencies;
Consciously design ways to show compassion and care to persons living with and affected by HIV.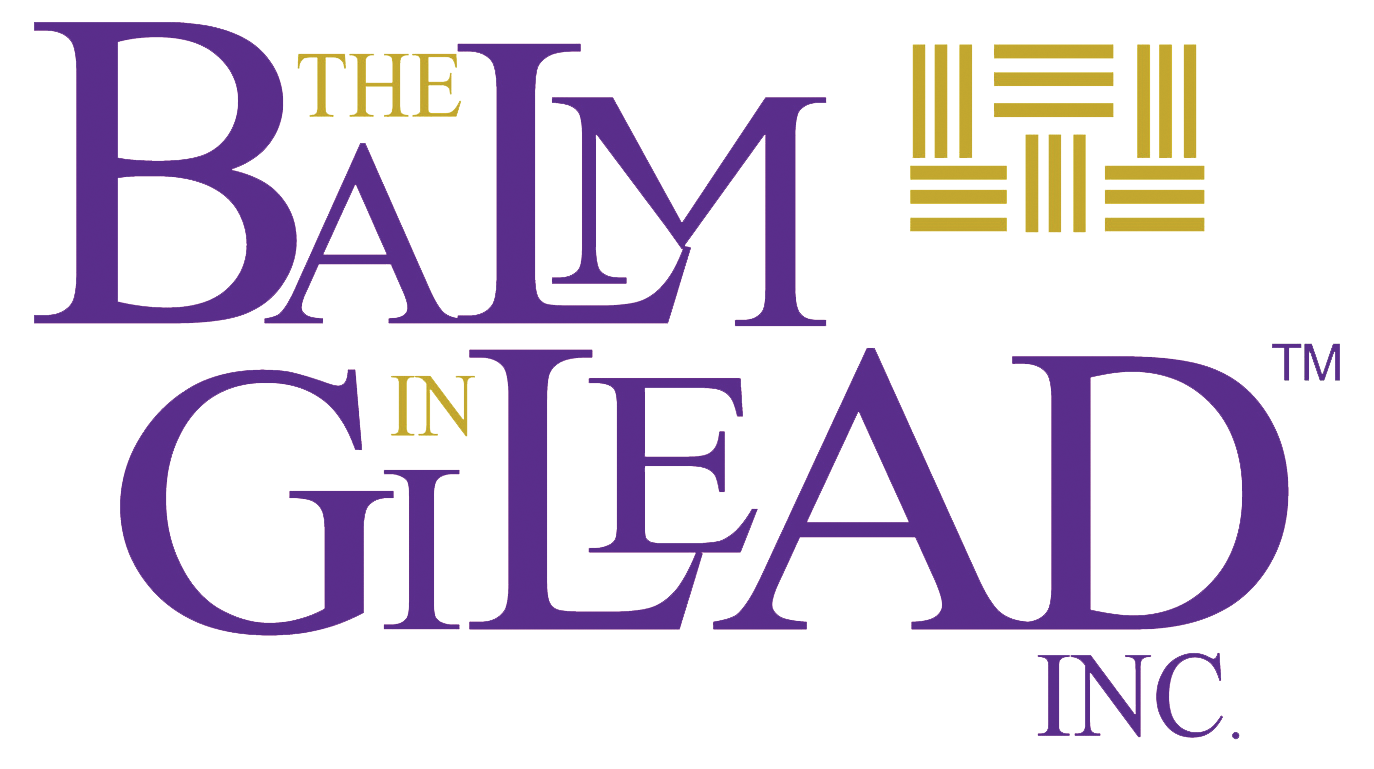 Our Mission
The mission of The Balm In Gilead is to prevent diseases and improve the health status of people of African Descent by supporting faith institutions in areas of program design, implementation, and evaluation to strengthen their capacity to programmatically eliminate health disparities.