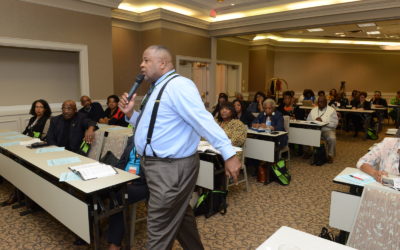 THE BALM IN GILEAD, INC. ANNOUNCES 2019 NATIONAL HEALTHY CHURCHES 2020 BEST PRACTICE AWARDEES  Award Recipients will receive official recognition during the annual banquet   The Balm In Gilead, Inc. will present Best Practice Awards to nine congregational-based health...
read more
(Click the featured image to download)
© 2012-2030 The Balm In Gilead, Inc. | This Web site may contain messages that are inappropriate for some audiences. Since HIV and other communicable diseases are spread primarily through sexual behavior or by sharing needles, content on this site may address these topics. If you are not seeking such information or may be offended by such materials, please exit this Web site. While we aim to provide accurate and up-to-date content on this site, it may contain errors or omissions, as information about HIV/AIDS and other health disparities frequently changes. This site may also contain content from third party sources and/or links to content on other sites. The Balm In Gilead is not responsible for such content.