8:00am – Registration Opens; Continental Breakfast
9:00am – Conference Begins
Sonesta Charlotte Executive Park
5700 Westpark Drive
Charlotte, NC 28217
Registration Opens
Continental Breakfast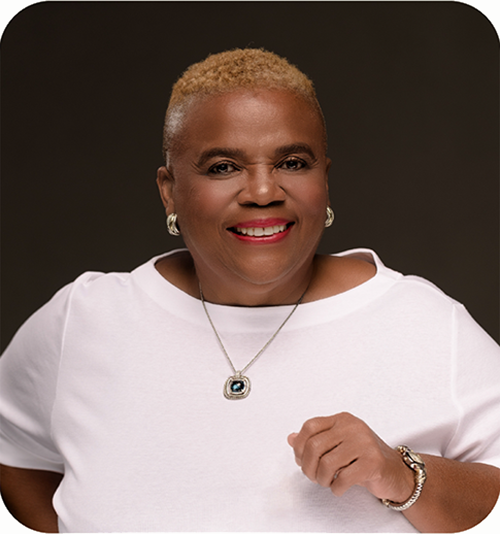 Morning Praise and Welcome
Introductions and Purpose
Dr. Pernessa C. Seele
Founder & CEO
The Balm In Gilead, Inc.
Full Bio
Disease State Awareness Plenary Sessions
Why Should You Care About Peripheral Artery Disease?
Richard Browne, MD, FACC
Senior Medical Executive, Health
Systems Strategy Leader, Health
Equity Advisory Council for Janssen
Cardiovascular and Metabolism
Medical Affairs, Janssen
Pharmaceuticals.
FULL BIO
Sponsored by Janssen
Pharmaceutical Companies of
Johnson & Johnson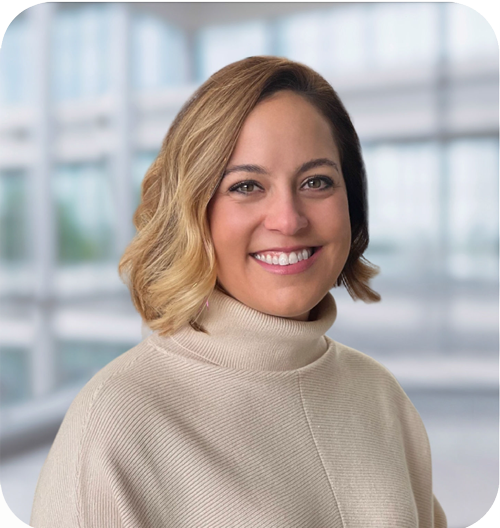 Multiple Myeloma: Standing in the GAAP
Savannah Perry, RN, MSN, AG-ACNP
Clinical Nurse Consultant, Bristol
Myers Squibb.
FULL BIO
Sponsored by Bristol Myers Squibb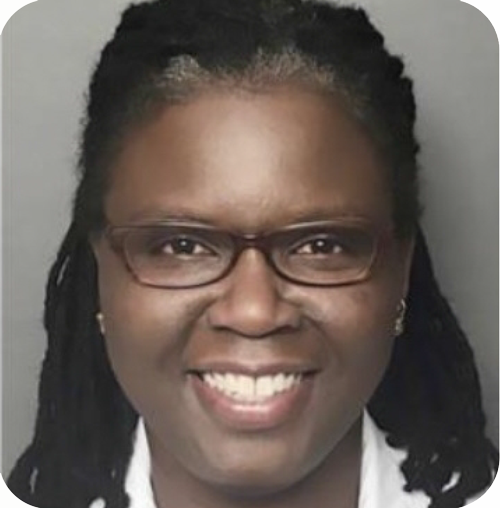 Understanding Genetic Kidney Disease and Its Impact on the Black Community: Insights into the APOL1 Gene Genetic Kidney Disease
Dr. Stacy Johnson (Vertex) 
Associate Medical Director, Clinical
Development, Vertex Pharmaceuticals
FULL BIO
Sponsored by Vertex
Pharmaceuticals
Health Ministry Development
Breakout Workshops (Concurrent; Choose One at Registration)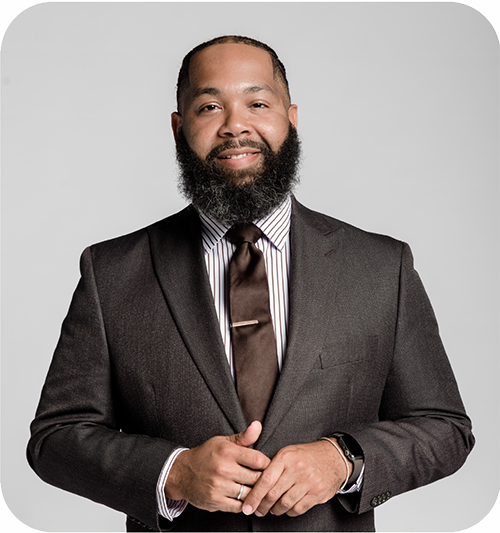 Workshop 1
Developing Your Health Ministry
Cary Goodman
Program Consultant
The Balm In Gilead, Inc.
Full Bio
This workshop will provide hands-on
learning and tools for those seeking to
establish a new health ministry within
their congregation. Key topics:
Why Having a Health Ministry Matters
Key Components of a Health Ministry
Strategic Approaches to Building a Health Ministry
Getting Started with Your Health Ministry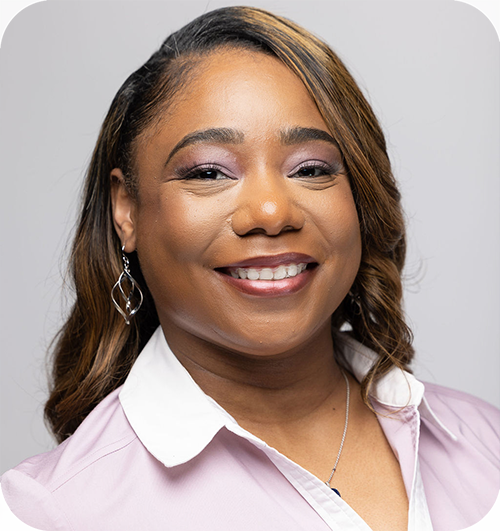 Workshop 2
Strengthening Your Existing
Health Ministry
Pamela Price
Deputy Director
The Balm In Gilead, Inc
Full Bio
We will discuss resources and tools to sustain and grow an active health ministry. Key topics:
Strategic and Work Plan Development
Capacity Building
Community Engagement
Health Fairs and Educational Programming
Partnership Development
Communication and Social Media
Evaluating Faith-Based Health
Programs
Pamela Price
Deputy Director
The Balm In Gilead, Inc.
Full Bio
Data collection and data analysis are essential to sustaining your health ministry and assessing whether it is achieving your goals. Participants will gain an understanding of how to evaluate their health ministry at every stage of development and implementation.
The session will provide an overview of SMART objectives and logic models and will identify helpful tools and resources.
Closing Worship Experience featuring Bishop Brian D. Moore and gospel artist Crystal Aiken.